Award: Consumer Technology Association 2020 Mark of Excellence Award
Product: DarkStar® Max UST-FR (FRT 100HUST-DS & FRT 120HUST-DS )
Award Listing: (Click Here)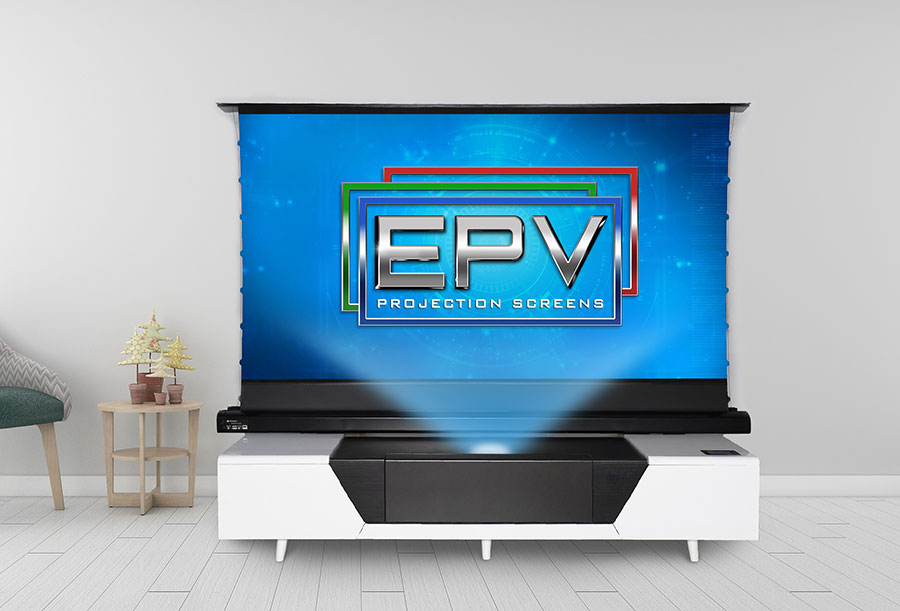 The Consumer Electronic Association (CTA)  hosts this award each year at the International Consumer Electronics Show (CES)  in La Vegas. Entry categories include manufacturer products and integrator projects, as well as the Integrator of the Year Award, which celebrates outstanding business success, resource use, comprehensive technical skills and exceptional quality in professional installations. All entries are judged by independent experts within the industry, and winners are announced at the Mark of Excellence Awards Reception at CES®.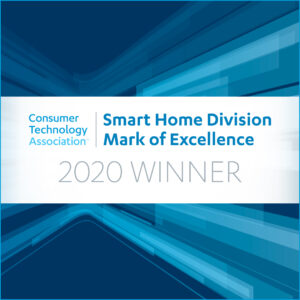 The DarkStar® Max UST-FR Series is a non-invasive motorized free-standing electric projection screen that features a Ceiling/Ambient Light Rejecting (CLR®/ALR) Ultra-short throw Projection material. The design features motorized "scissor-backed" cross risers that raise and lower the material. Matte white screen materials don't work well with the lights on and that limits them to dark room presentations. The DarkStar® UST material mitigates the washout effects of ambient light while boosting color saturation, contrast and black/white dynamic range. To minimize the projection footprint, the material is specially formatted tab-tension reinforced to work specifically with UST (ultra-short throw) projectors.
Click Here to Learn more About the DarkStar® Max UST-FR