TYM "Tahoe Theater" Takes Silver in CE Pro 2019 BEST Award, Featuring the EPV Screens Special Edition A4K (SE138C-A4K)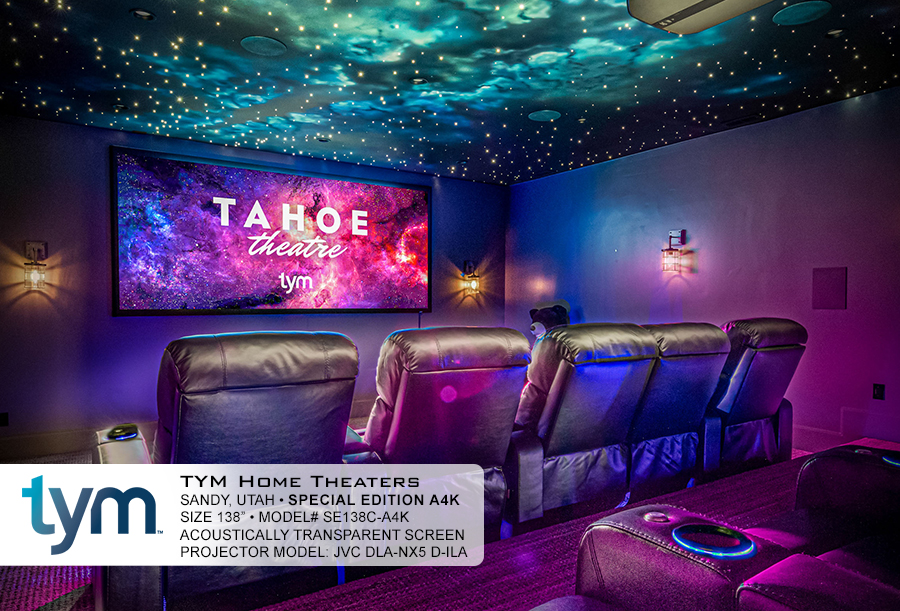 TYM Home Theaters & Smart Homes used the EPV Special Edition A4K (SE138C-A4K) by EPV Screens in their 'Tahoe Theatre' project. This installation which was previously featured in the 2019 Utah Valley Parade of Homes by custom home builder, Ebuilders Homes and now it has won the Silver Award for Best Home Theater ($25K to $100K) in the CE Pro BEST Project Awards.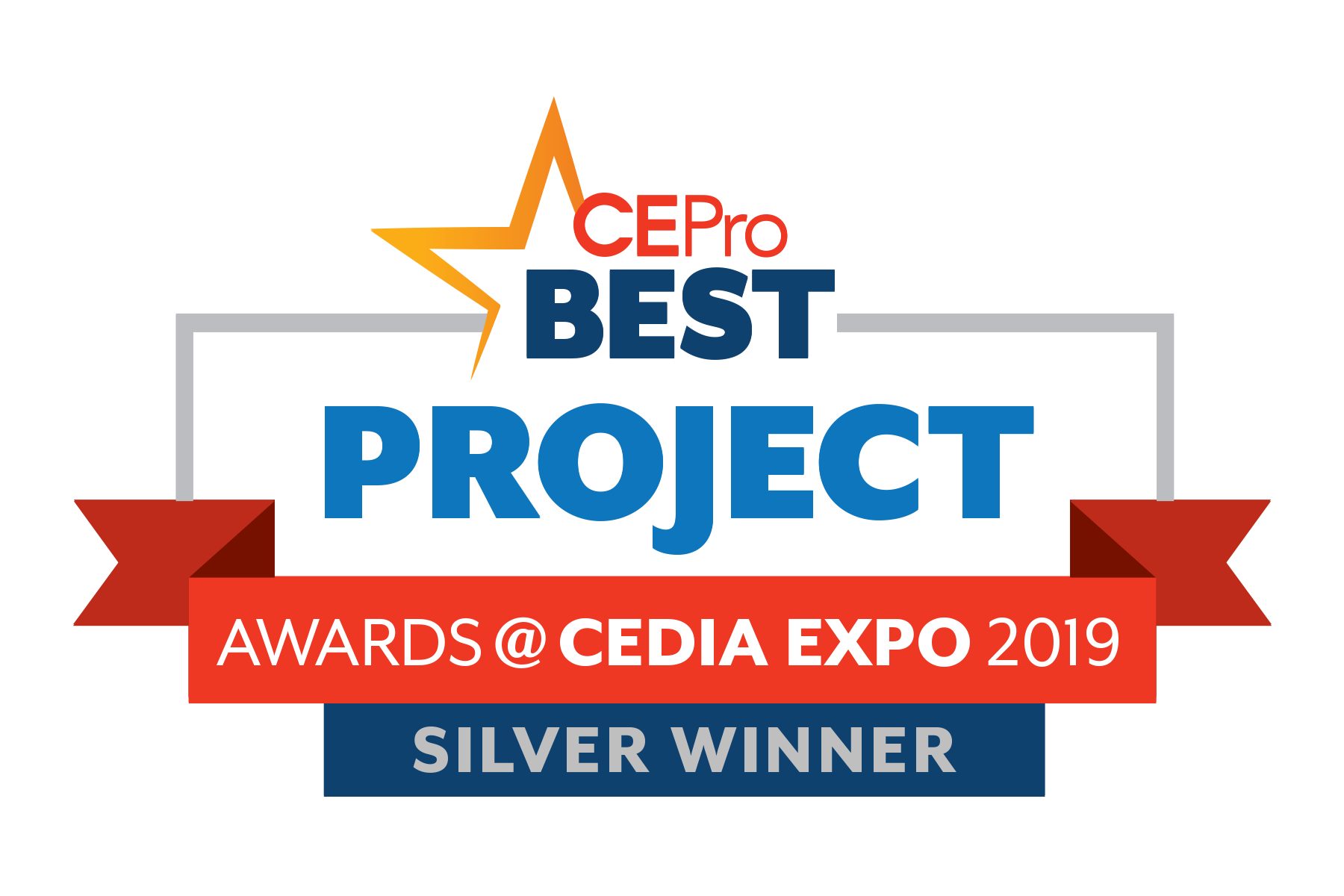 About the CE Pro Best Award
A panel of AV Custom Installers meet with the CE Pro editorial staff to determine each year's winners depending on the quality and innovation of the overall design.
"The BEST Project Awards offer an incredible glimpse into the future for the entire residential integration industry," says Jason Knott, editor-in-chief, CE Pro.
We Can Fulfill Your Order Within 3-Business Days
EPV Projection Screens can fulfill your order quickly through our West & East Coast (CA/MD) facilities. Each location serves the various regions quickly and effectively. Contact us now to learn about our various programs. Ask about distribution through our global network.
Learn About The Projector Screen Industry.
EPV Screens is one of the world's top brands in projector screens. Our blog is designed to answer the tough questions everyone has but may be afraid to ask on a public forum. EPV's Projection Screen Blog provides you with insight on the latest industry trends, tech tips and testimonials so that you may acquire an inside view of this diverse channel.
For more information about EPV Projection Screens, please visit our website
or contact us at:
310-873-8286